Who we are
We are an organization that has been characterized by facing the challenges of commercial demand. We have the infrastructure, the human, technical, logistical and economic capacity to meet the needs of the market. Performing the following types of cleaning: standard cleaning, Deep cleaning, move in / out cleaning, post construction cleaning, pressure cleaning and windows cleaning.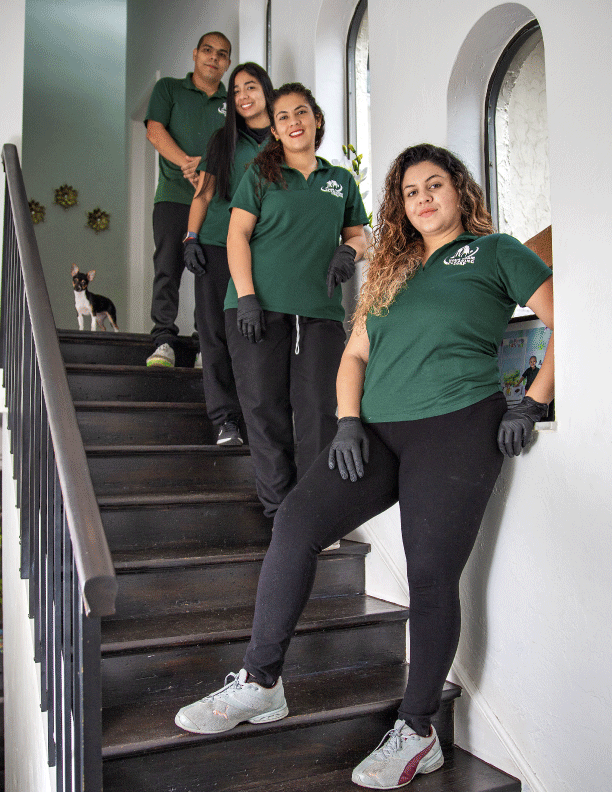 Our mission
We are a company dedicated to cleaning buildings, condominiums, offices and restaurants.
With geographic coverage from Palm Beach County to Maimi Dade County.
Our daily goal is to do the best cleaning possible and meet the needs of our customers.
We strive to offer added values to customers, employees and business partners that are based on friendliness, vitality and solid and lasting trust as well as respect for the environment and people.
Our vision
By 2025 we will be an organization with national coverage in the sector of maintenance and cleaning services for buildings, condominiums, offices and restaurants; providing the best solutions to our clients in terms of reliability, professionalism, innovation and quality, aspiring to achieve leadership, adding values of respect for the environment and the community.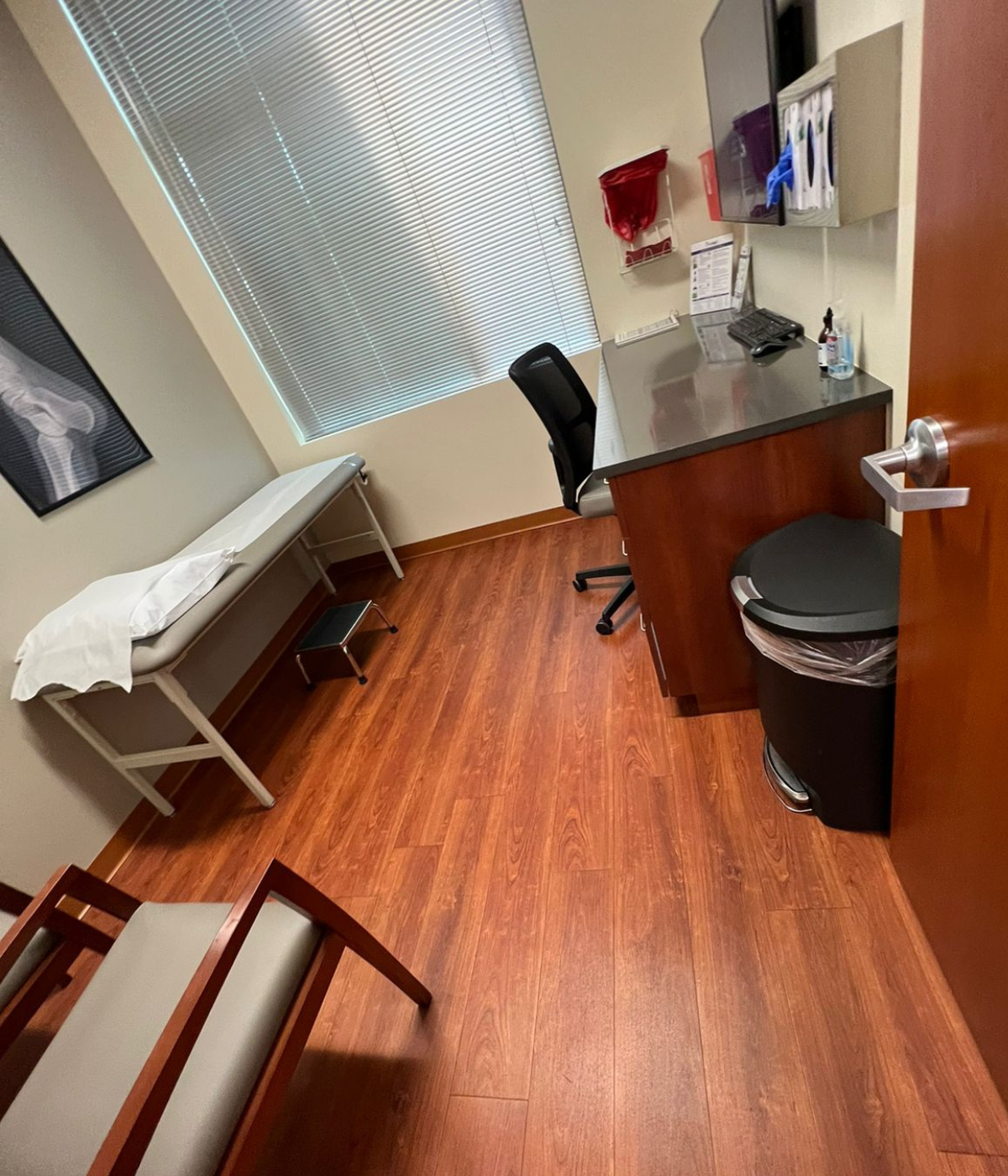 Corporate values
Respect for the community and the environment

Commitment to constant quality